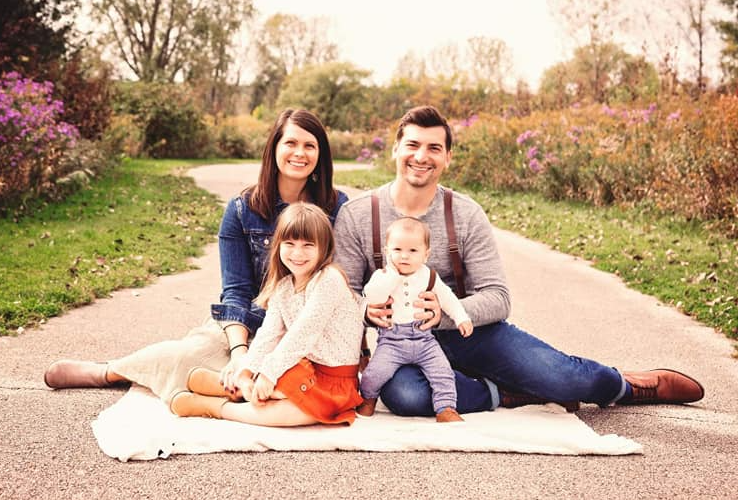 As a small family owned business you and your family's health is important to us. Living a happier, healthier, pain-free life is what you deserve. If you are ready and willing to be helped, whether that is getting you out of pain or going a step further and improving your overall health and well-being we are here for you. We look forward to serving you in anyway we can!
About Oshkosh Spine
At Oshkosh Spine, Dr. David Augustine and his staff take pride in being able to serve you, the residents of Oshkosh, Wisconsin, as well as other surrounding towns and communities in the Winnebago Region. As a full-service chiropractic office, you will receive highly skilled professional chiropractic services in a relaxed and welcoming environment. Individual treatment plans and one-on-one care are used to help you get back on the road to good health.
Contact us today to set up your appointment! We offer same-day appointments and accept most insurances for your convenience.
Take a tour of the brand new office space located at 314 N Koeller. For your convenience, we are located right off of the frontage road between Anytime Fitness and Sakura.
Note: If you are on a mobile device you may have to zoom out to get the full picture of the google tour.
Now Accepting New Patients!
Same Day Appointments
We strive to improve
the quality of your life!