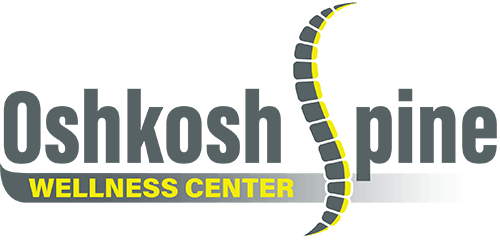 Chiropractic Services
Same-Day Appointments | Relaxed, No Pressure Atmosphere | Affordable Cash Plans
Experience Relief With Our Chiropractic Services
Here at Oshkosh Spine we offer expert and professional chiropractic care. With over 5 years experience Dr. Augustine has performed well over 10,000 adjustments. He has worked with patients of all ages so if you are experiencing persisting pain or have a recent injury Dr. Augustine is here to help! The chiropractic services offered at Oshkosh Spine Wellness Center can alleviate the pain that you are experiencing.
We understand if you are skeptical because many people that walk into the office have tried many other forms of care and nothing seems to work. That is what makes chiropractic awesome! We have helped so many people that have felt like there isn't an answer to why they were having the pain they were experiencing. Even if it has been years of persistent pain or a recent injury we see amazing results with our patients.
Now Accepting New Patients!
Same Day Appointments
Common Conditions Treated With Chiropractic Care
Chiropractic care is scientifically proven to be the number one option for low back pain relief but there are many other conditions we commonly treat. Here are some...
Neck/Back pain
Sports Injuries
Colic
Asthma
Allergies
Sciatica
Ear infections
Auto accident injuries
Whiplash
Headaches/migraines
Stiffness
PMS
ADD/ADHD
Sciatica
Fibromyalgia
Torticollis
Dizziness/Ringing in the Ear
Irritable Bowels
Digestive Problems
Plantar Fasciitis