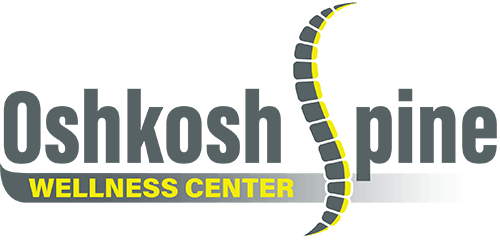 David Augustine, DC
Professional Life
I graduated in 2012 with my Doctorine in Chiropractic and Bachelor of Biology from NWHSU in Bloomington MN. I am excited to bring all that I have learned over the course of the last 7 years to Oshkosh and the surrounding communities.
Over those 7 years I have worked mostly in the Twin Cities area and have had the privilege of working with some of the top chiropractors in the profession. Having the opportunity to work with a diverse group of doctors I have learned many different adjusting techniques and approaches to care. This has equipped me with the tools to accomodate to you as the patient and what approach and technique is the best for your specific needs. I have had the pleasure of working with patients of all ages and am always excited to help anyone who is willing to be helped.
I purchased Jones Family Chiropractic in March of 2018 and because my last name is not Jones I decided it would be best to rename the business. The business has been in the community since 2011.
Personal Life
I grew up in the small town of Manawa which most people have only heard of because of the Midwestern Rodeo. (no, I have never tried to ride a bull,even a mechanical one). I have been married for 7 years (2012 was a big year for me, and a busy one) to my wife, Melissa, who grew up in Neenah. We have a 2 year old daughter Adelline and 3 dogs and they all keep us very busy at home. We purchased a home in Oshkosh in August of 2018 and have loved living in this wonderful community over the last year.
As you can see from the picture even though I lived in Minnesota for 9 years I still kept my allegiance to the green and gold as well as the red and white. On, Wisconsin! When I am not in the office, I enjoy being active and spending as much time as I can with my friends and family. I am very excited to become more and more a part of this wonderful community.