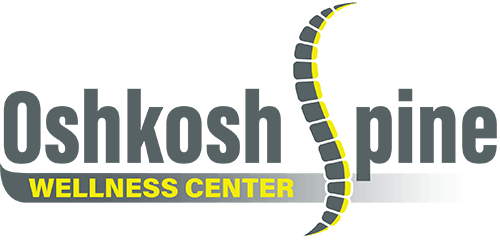 Non-Musculoskeletal Conditions
Same-Day Appointments | Relaxed, No Pressure Atmosphere | Affordable Cash Plans
Seek Relief From Your Medical Ailments
In addition to musculoskeletal problems, chiropractic treatments have also been shown to benefit many individuals suffering from "medical" ailments such as chronic ear infections in children, menstrual pain and irregularities in women, and arthritis in the elderly.
Although chiropractic care is not a specific form of treatment for such conditions, research has shown they can be caused or aggravated by irritation to spinal nerve roots which share an intimate relationship with the spinal structures. By restoring proper nerve functioning by normalizing spinal structure and function, we believe some individuals suffering from these "medical" ailments can obtain partial and in some cases, full relief.
Now Accepting New Patients!
Visit our clinic at
314 N. Koeller St.
THE BENEFITS OF CHIROPRACTIC
Non-musculoskeletal conditions which studies have shown benefit from chiropractic include:
Asthma
Attention Deficit Hyperactivity Disorder
Dizziness and disequilibrium
Dysmenorrhea
Infantile colic
Low energy levels
Otitis media (ear infection)
Ulcers
Contact Oshkosh Spine Wellness Center for more information or to schedule your appointment today! Same-day appointments may be available.
More than 5 Years of Experience
Visit our clinic at
314 N. Koeller St.