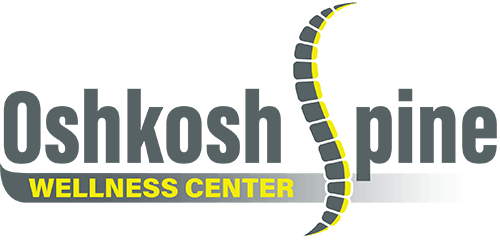 Customer Reviews
Same-Day Appointments | Relaxed, No Pressure Atmosphere | Affordable Cash Plans
Read what our happy customers are saying...

For two years i struggled with balance and back pain, Dr. Augustine got me on a wellness program that is paying dividends in my overall health. I knew about proper diet but now know proper chiropractic care is essential to me being at my best physically and mentally. i can now workout 5 days a week and feel the benifits. Thank you Dr. Augustine!
Dave G | 12/20/2021

Really cares about the wellness of his patients.
Kathy A | 10/17/2021

Dr. Augustine takes his time and listens to your needs. Very professional.
David E. | 03/12/2020

Dr. Augustine does a wonderful job asking questions that are relevant to your needs. I feel 100% stronger and healthier.
Danielle A. | 01/12/2020

Dr. Augustine is great to work with. He is honest and tells you maybe not what you want to hear but what you need to hear to have a healthy spine. He takes the time to explain to you exactly why he is doing what he is doing and lays everything out financially so there are no surprises. I highly recommend for anyone who is looking to not only get out of pain but improve the quality of their life.
Donald J | 10/05/2020

I highly recommend Dr Augustine as he is highly skilled with his treatments and always fits me right in. I have never had anyone do neck adjustments as smooth as he does, in fact most practitioners can't even crack my neck.
Judy P | 8/30/2020

Dr. Augustine is wonderful! He is so great with my 2 year old daugher and takes the time to listen to concerns.
Amber H. | 7/30/2019