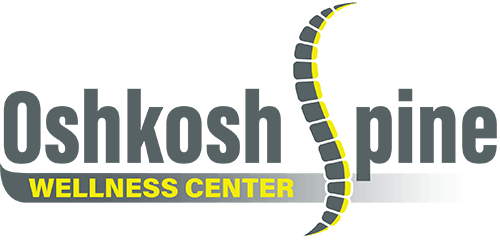 Why Chiropractic?
Same-Day Appointments | Relaxed, No Pressure Atmosphere | Affordable Cash Plans
Welcome new, experienced and prospective chiropractic patients!
Thank you in advance for taking the time to discover chiropractic and its powerful effects on human health.
Each year more than 15 million North Americans choose chiropractic for safe, natural and effective relief from back pain, neck pain, headaches, extremity pain, poor overall health, low energy levels and much more.
How Chiropractic Differs
There is a significant and very important difference between the way chiropractors and medical doctors approach health ailments.
When evaluating and treating patients, chiropractors take a holistic approach which includes identifying and correcting the cause(s) of the patient's health ailment. In contrast, the medical approach tends to focus more on the treating the symptoms of a condition rather than focusing primarily on the actual cause(s).
Chiropractors believe that correcting the cause of the problem provides significant long-term benefits over only treating the symptoms.
Now Accepting New Patients!
Same Day Appointments
Visit our clinic at
314 N. Koeller St.
THE BENEFITS OF CHIROPRACTIC
Short-term and regular chiropractic care have a number of benefits including:
spinal and extremity pain relief
headache relief
increased mobility and range of motion
decreased stiffness and muscular spasms
arthritic joint pain relief
increased joint health
increased performance and energy
increased sense of well being and relaxation
increased balance and coordination
reduced degeneration and risk of injury
enhanced tissue healing
decreased tissue inflammation